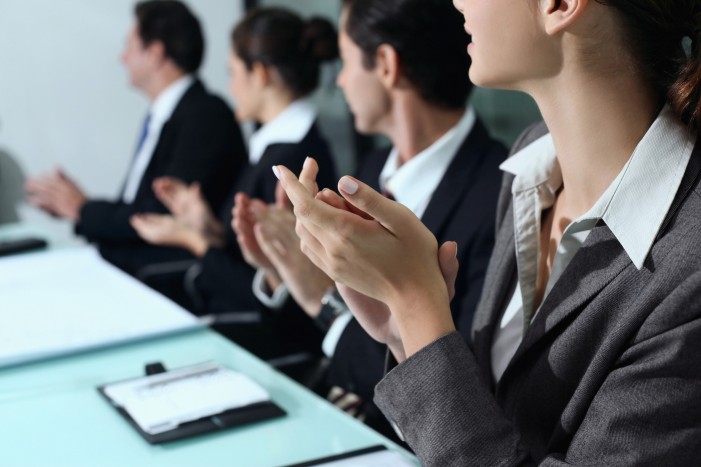 They say you can't achieve greatness by following in someone else's footsteps — which is true. If you're aiming to be the next Steve Jobs, you'll never reach his level of accomplishment. At best, you'll attain moderate success while living in his shadow.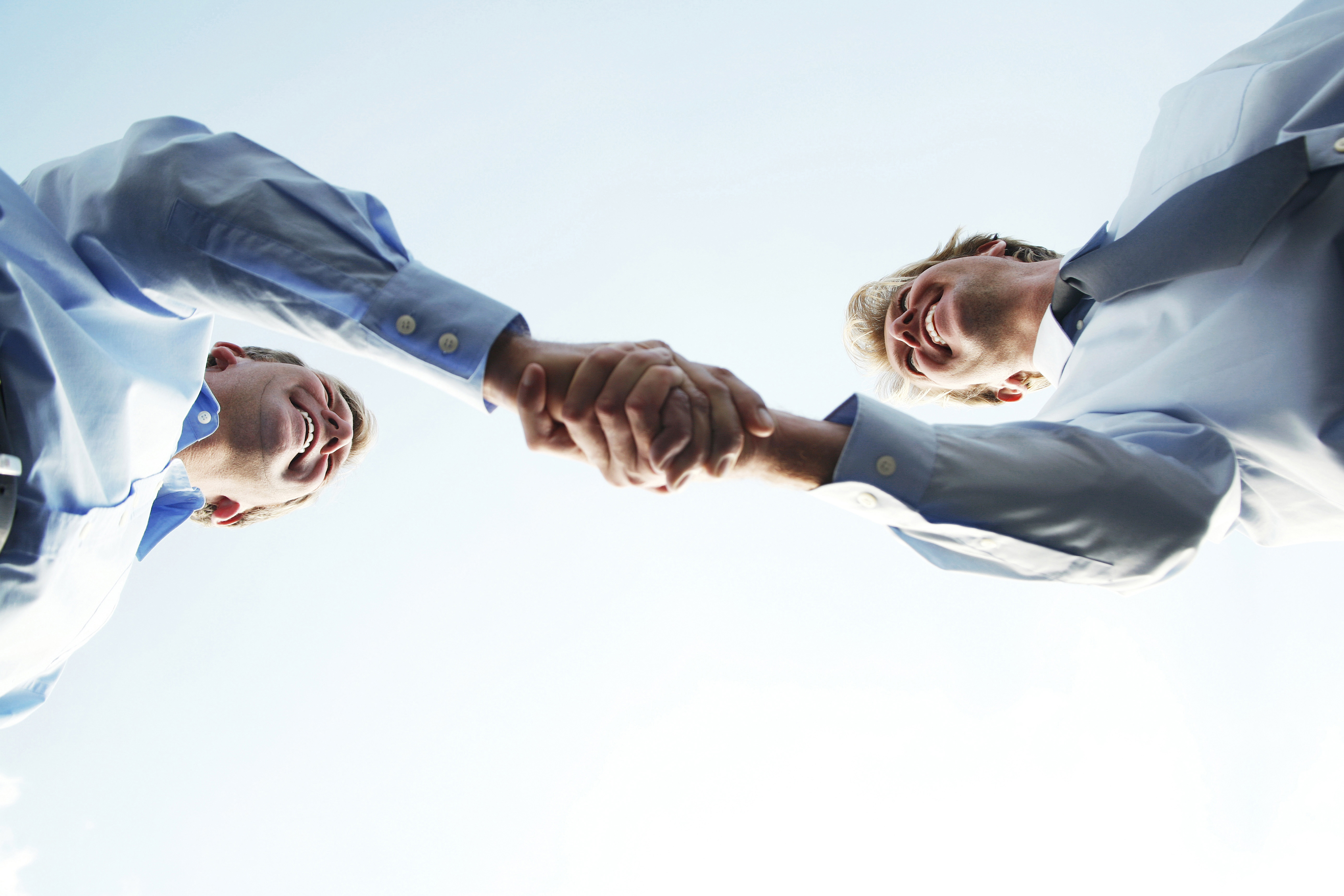 While a business owner shouldn't copy someone or aspire to be just like them, you can still be inspired by them — as any successful business needs someone who thinks differently. One trait shared by the best startup young entrepreneurs and the greatest entrepreneurs is innovative thought and hard work. Analyse your idols' actions and strategies. Put your own spin on them, figure out how to make them work for you. Dissect and analyse, then use what you learned to reconstruct your own business plan.
One of the advantages of a being successful business owner and entrepreneur is that everyone wants to know how you did it. This is why we have dozens of websites dedicated to the quotes of famous people. Let's take a look at some quotes from a couple of successful entrepreneurs. Apply their words to your own life and reap the rewards of someone else's wisdom and experience.
 Richard Branson
"Treat failure as a lesson on how not to approach achieving a goal and then use that learning to improve your chances of success when you try again. Failure is only the end if you decide to stop."
If you look into other quotes by the Virgin founder, you'll find many of them promote perseverance. Perseverance is an essential quality for any would-be entrepreneur. When embarking on your path to success, you're bound to meet obstacles. You're bound to fail at least once — that's just the way life is. But without failure, how could we appreciate success?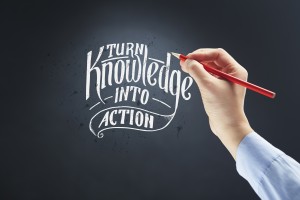 How, as a young entrepreneur, can you turn an idea into becoming the CEO of a business with long-term success? If you think about a true entrepreneurial success story, one of the modern marvels is Richard Branson. After dropping out of high school at 16, Branson, the founder of Virgin Atlantic, took his first step into entrepreneurship and started his own publication. His first idea proved to be his first failure as his magazine, Student, failed to turn a profit. However, through hard work, he quickly bounced back by incorporating the sale of mail-ordered discounted records into his business strategy.
This turned out to be a huge success. Advertising his new business in his magazine allowed him to earn enough capital to open his first retail store, Virgin, where he continued to sell discounted records.
By using his already-existing business to promote his new business, he was able to bring success out of failure — verifying the pertinence of his quote.
Surprisingly, Branson turned out to be a source of insightful quotes. Here's another:
"I don't go into ventures to make a fortune. I do it because I'm not satisfied with the way others are doing business."
Have you ever heard the phrase "be the change you want to see in the world?" For Branson, this is the first step of his business plan.
In 1984, after accumulating wealth through the expansion of his Virgin Empire, Branson decided he was dissatisfied with the disregard major airlines showed for their customer's desires. So he started his own.
Though it later faced difficulties, Virgin Atlantic Airlines was initially well-received by its clients; offering massages, free ice cream and seat-back video screens. Today, Branson owns (at least partially) over 200 different companies and has a net worth of £5 billion.
Duncan Bannatyne
"To be successful you must recognise your weaknesses and employ people with complementary skills."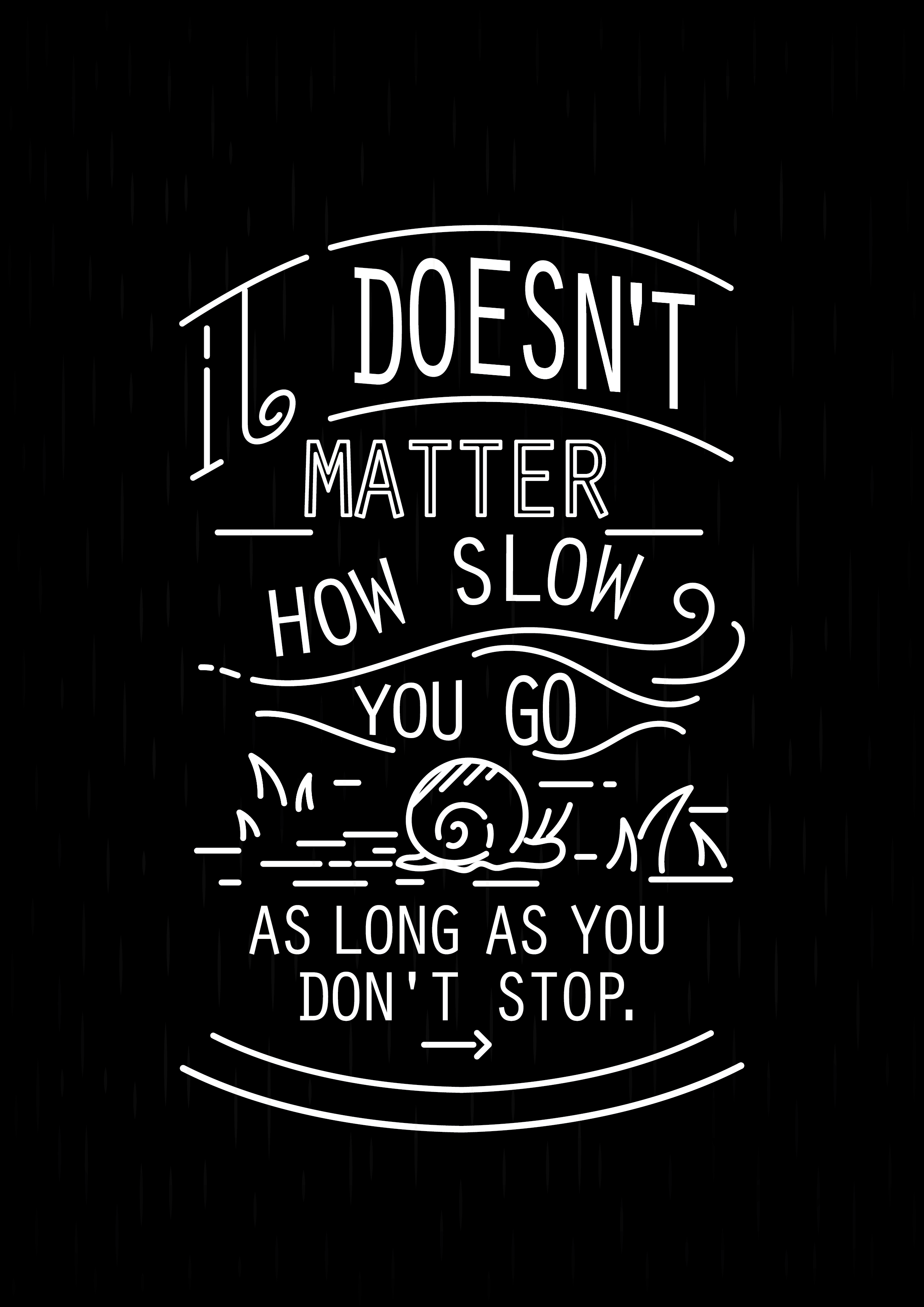 Too often, entrepreneurs try to minimise expenses by taking on everything themselves. Not only is this a great way to overwhelm yourself (and possibly burn yourself out), the results are usually subpar if you're working outside of your skill set. You wouldn't build your own house if you don't know anything about construction, so why would you design your own website?
Bannatyne's success didn't come until later in life. He spent four years in the Royal Navy until he received a dishonourable discharge at 19. After job-hopping for the next decade, he took his first step as an entrepreneur by buying an ice cream truck for £450.
Selling ice cream proved to be lucrative. After expanding his business and buying more trucks, he later sold it all for £28k, which he used to open a nursing home, naming it Quality Care Homes.
Since then, he's ventured into the health, fitness, spa and hospitality industries. Today, he's worth over £650 million.
Alan Sugar
"If you lock me in the room with a piano teacher for a year I might be able to knock out a rendition of 'Roll out the Barrel', but will I ever be a concert pianist? No."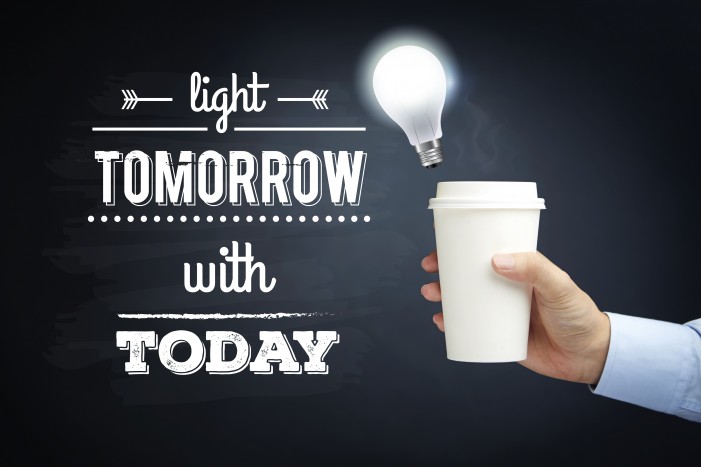 Sugar's first job was working as a greengrocer. When he was 21, he founded Amstrad: a wholesaler dealing in imported and exported goods. Later, Amstrad began selling electronics, which doubled profits consistently every year until the company peaked at £1.2 billion on the stock market.
Between 1991 and 2007, Sugar owned Tottenham Hotspur football club. He apparently regrets this investment, calling it a "waste of his life". Through other ventures, he has established himself in the aviation, investment and IT industries.
He's also appeared in several TV programs — starring in the BBC program The Apprentice. Twice, he received an honorary Doctorate in Science, as well as knighthood for his industrial contributions.
The quotes above offer valuable insight into the world of entrepreneurship. Failure is unavoidable. From marketing strategies to entire businesses, eventually something is bound to fail — but you have to take it in stride. If you allow yourself to be beaten by failure, you'll never succeed and you won't ever be quoted in an article like this one.
However, just because failure is unavoidable doesn't mean you should take it lying down. Do everything you can to ensure your business succeeds and a key part of this is properly assessing your own capabilities. Don't be afraid to employ other people. Not only does it save time and effort on your part, you're guaranteed to have a quality product that will help your business appeal to clients.