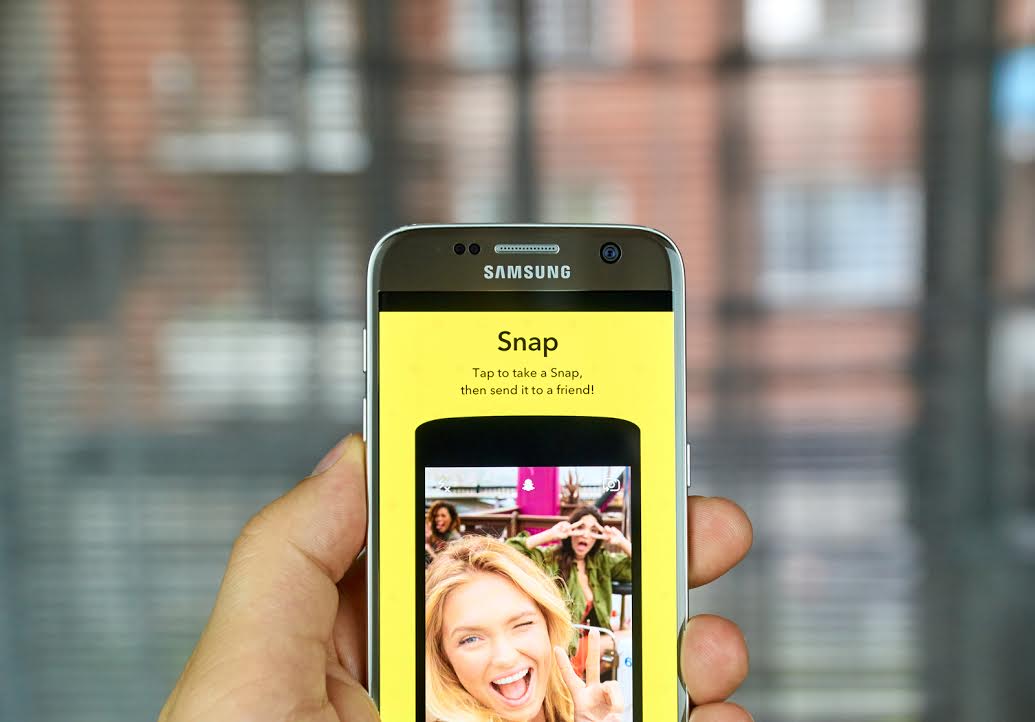 Marketing your business can take a lot of time, work, and money, but it is a necessary process for any business owner. For many SMBs, finding ways to market their brand to the public while also staying within the budget is an everyday challenge. However, social media provides business owners a low-cost marketing option that is both easily managed and highly effective. Snapchat is no exception to this rule, and the addition of custom geofilters has refined the social media marketing game.
We've created this handy guide to teach you everything you need to know about Snapchat geofilters and how you can use them to effectively market your business.
What is a Snapchat Geofilter?
The term "geofilter" refers to a location-specific filter on Snapchat that allows users to add an illustration to their captured pictures. The illustration generally represents something from the area or general location, including neighbourhoods, events, cities, and—you guessed it—businesses.
Just like other social media outlets, Snapchat is a trendy little trinket that over 150 million people worldwide carry in their pocket every day. Therefore, geofilters are incredibly popular among many mobile users, which makes them a remarkable marketing tool for virtually any type of business.
While geofilters started off as a mildly available option for business owners, the more recent "on-demand" option has made branded geofilters attainable for all business owners, including SMBs. Providing users with a custom geofilter option while they visit your business just means that they will be exposing your business to everyone on their Snapchat, which gives you brand exposure at an unbelievably low cost. Users who take snaps using your geofilter are also more likely to remember and promote your business, which helps you gain return customers.
Snapchat On-Demand Geofilter Guidelines and Price
Pricing for Snapchat's on-demand geofilters is not necessarily cut and dry. The price is determined by a variety of factors, including the size of your geofence (area in which your location specific filter is available) and the duration of your geofilter's availability. Your geofence can range from 20 thousand to 50 million square feet and can run from one hour to 180 days, depending on what you indicate during your purchase. The pricing starts at $5 and increases from there.
There are, of course, other content guidelines to follow when creating your geofilter. You can't use any images, logos, trademarks, or phrases that you don't have rights to (obviously), you should avoid sexually explicit or drug-related content, and you can't display any personal information, such as URLs or Snapcodes. You should also make sure that the content of your geofilter is relevant to the location, event, or business. Snapchat provides a list of content submission guidelines on their website.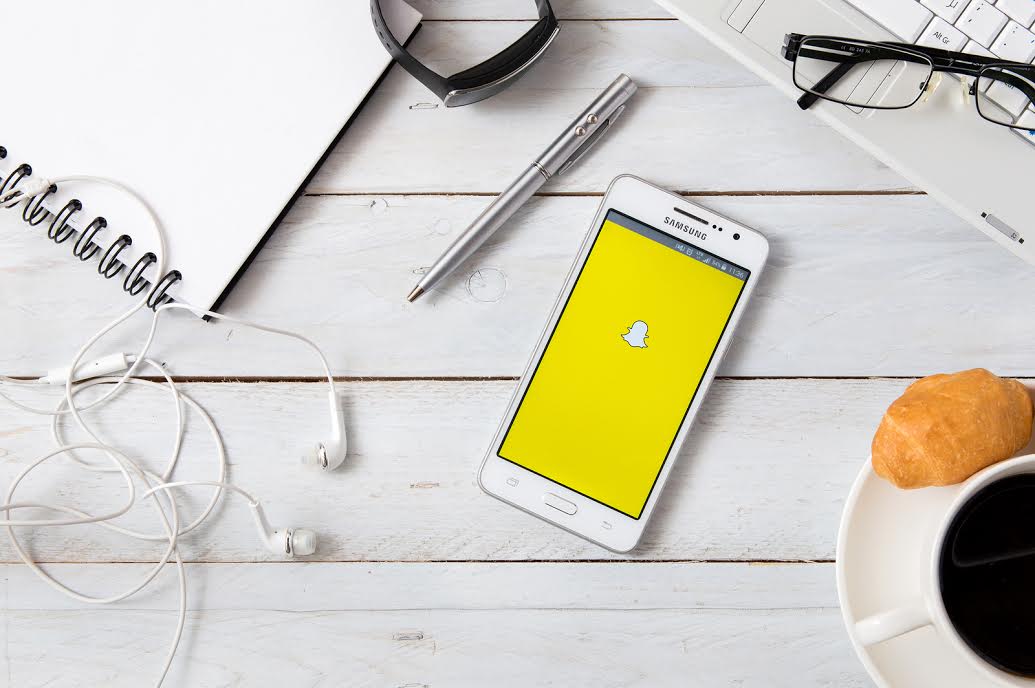 How to Make and Submit a Customised Geofilter for Your Brand
In order to create a branded geofilter for your business, you will need to acquire image-editing software and some inspiration. After reading the content guidelines, make a draft of what you'd like to portray in your geofilter. Remember, you must have rights to any content you use and you cannot use over two lines of stylised text.
You should remember that you are creating this geofilter for your customers, meaning you'll want to create something that they will want to use and share with their friends. A geofilter should be visually appealing and well designed. It should frame the screen and not interfere too much with the photo!
Once you have drafted your idea, you'll need to create a digital image in your image editor. Snapchat provides templates if you need somewhere to start or you can simply create your own original file. Add your content and stylise it to grab attention. Just like any other logo, you want your geofilter to accurately portray your brand.
After you have designed your geofilter, you'll need to save it in PNG format with a translucent background. The file should also be less than 300Kb in size.
Submit the image to Snapchat by visiting the on-demand geofilters page. You'll be required to log in to your Snapchat account for this step! This is also when you will select the duration of your geofilter as well as outline your geofence! Snapchat makes this easy with a map tool, allowing you to simply draw the outline of your geofence directly on a map. Here Snapchat will indicate how much your geofilter will cost based on your chosen duration and geofence area.
Snapchat may take a few days to view and approve your geofilter, so you may want to select a time period a few days after your submission date!
How to Use Your Geofilter to Effectively Market Your Brand
As stated before, geofilters are a creative outlet that will allow you to portray your brand in an innovative, modern way, but you may be looking for an idea on how and when exactly to use a geofilter. You can create a geofilter for virtually any reason, but using geofilters to market during events or creating your own Snaps using your geofilter can provide you with an expressive opportunity to share your geofilter with your customer base and urge them to share your brand with their Snap friends.
There are many ways to use geofilters in your marketing efforts. Some ideas include:
Posting updates on sales, progress, or new merchandise. This will help you keep customers up to date with what you've got going on!
Announce upcoming product launches. A geofilter can really help your customers get excited about a new product, making your launch date more successful than ever.
Use the geofilter to photograph events at your locations. Photographing events is a good way to get people interested! Having a geofilter available during an event will allow your customers to share what they are doing and how much they love your brand with all of their friends.
Get your employees engaged on your company Snapchat. Let them use your geofilter to post updates of all the fun they have in the office. This will help create a personable, comfortable image of your workplace environment! Customers prefer to buy from happy, sociable employees. After all, your employees are the front face of your business, so let them show off how much they love working for you and your brand.
Offer discounts for participation. Some businesses may offer a small discount to customers who snap a photo using their geofilter and share it with their friends. Not only will this get customers in the door, but it will increase your (virtually free) advertisements.